Meet Myra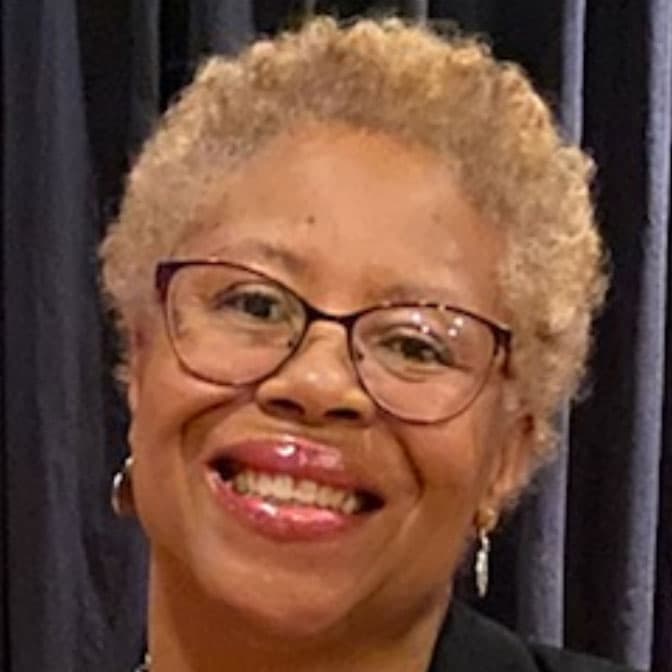 For many years, I have been passionate about coaching women who struggle in romantic relationships. Women of all ages come to me seeking relationship advice, saying things like: "I just can't get through to him" or "I feel like I am talking to a brick wall." These statements resonate with me because I also previously struggled with effective communication and listening skills in my own relationship.
I believe that the relationship gap comes from men and women speaking different languages. Many times, what one says isn't what the other person hears, simply because of the communication differences.
Effective communication and listening skills are key in building a successful relationship. In 2021, I became a Certified Relationship Coach and started my own business to help women enhance both communication and listening skills. In 1:1 sessions, we focus on building a better romantic relationship.
In addition to my Relationship Coach certification, I have taken post-graduate classes in Marriage and Family Counseling and hold a BA in Psychology. My career spans from Ministry to Social Service, where I provided coaching every day.
---
What Others Are Saying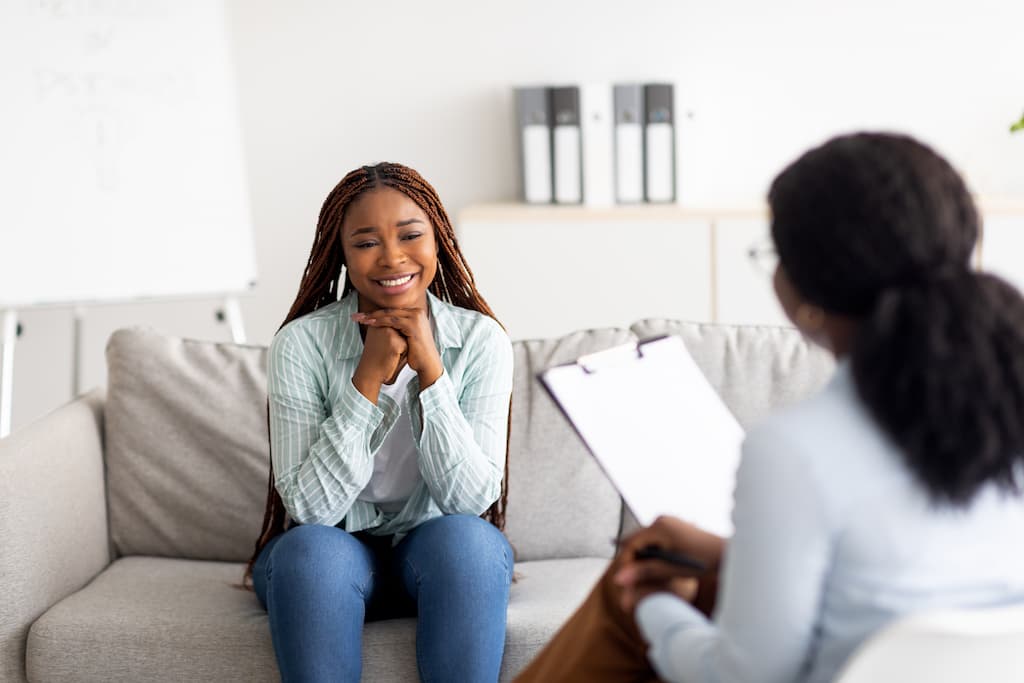 "Before Myra Harris Coaching my relationship with my partner was a mess. We only knew how to talk to each other but never heard the other one because we weren't truly listening. We would listen long enough to respond. After attending a couple of session with Myra Harris Coaching, we learn that real listening involves understanding what the other person was saying and feeling. We are still using the tool we learned."
---
"Myra Harris Coaching has been exactly what my spouse and I needed. We were provided the self- awareness around our lack of effective communication skills. We thought we were communicating well with each other. At least we were talking most of our friends shut down when communicating. We learn in Myra Harris Coaching that effective communication is more than just sharing and sometimes shouting. We learned that communication questions are honest, concise and builds self-awareness. Thank you, MH we are grateful, we found you."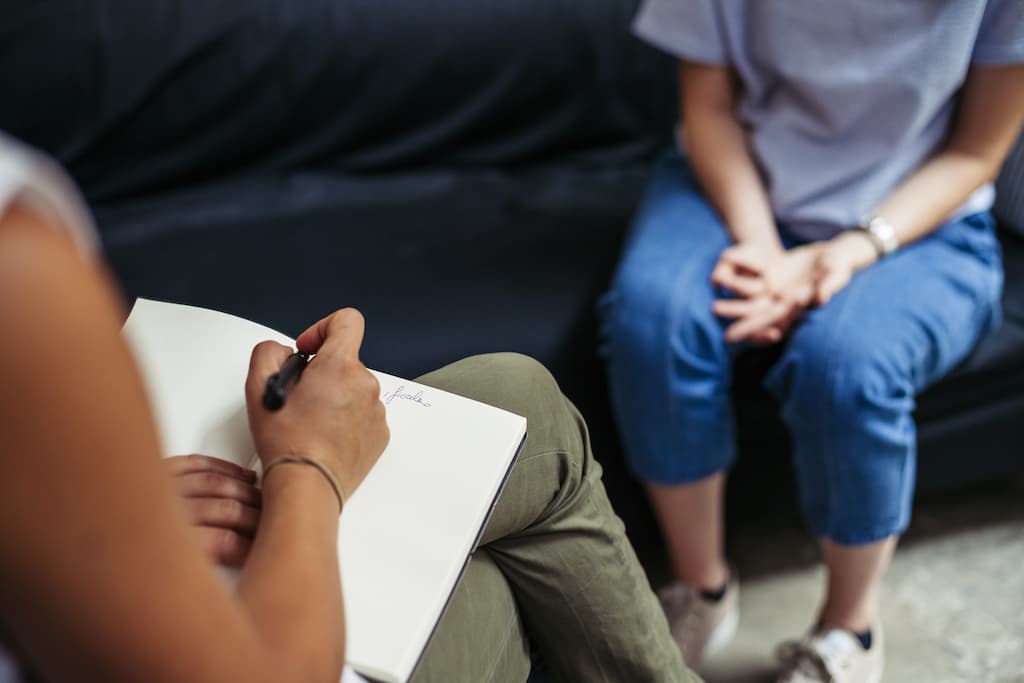 ---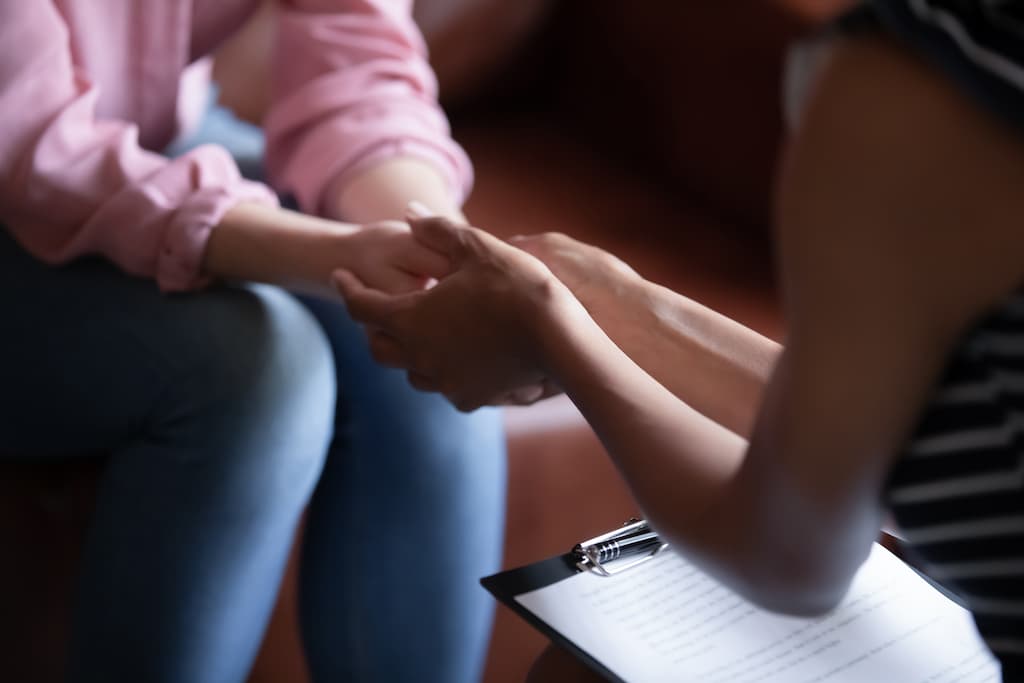 "Myra has been a listening ear, confident, and great advisor for me when I had issues or conflicts in my relationships. She has helped me understand the importance of communicating my expectations, but also listening to my partners. She helps me understand their point of view and validates mine. I've learned a lot about relationships and how to be a better partner by working with Myra Harris Coaching."
---
Get In Touch